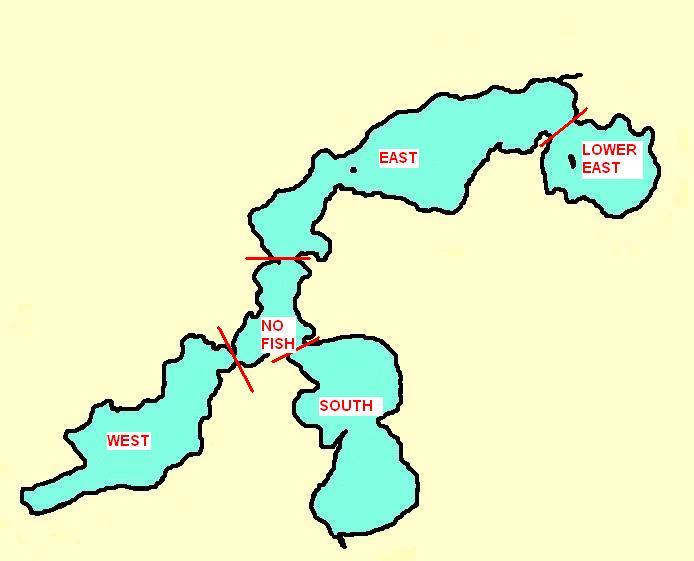 LAKE MANAGEMENT PLAN
The first somewhat comprehensive lake management plan for Little St. Germain Lake was developed in 2004 as part of a community-wide project sponsored by the Town of St. Germain Lakes Committee. It was intended as a five year plan to be reviewed and updated in 2009.
Advances in how to better manage Wisconsin's lakes were made between 2004 and 2009, particularly in regard to aquatic vegetation. With new WDNR statewide standards in place, updating the plan in 2009 actually became a larger project than developing the original version. As of March, 2010, the update was still in its second draft, but ready for public review prior to WDNR approval and adoption by the lake district board of commissioners.
The board of commissioners has been working closely with our lake management consultant, Onterra, LLC of De Pere, WI, not only during the updating of the management plan, but since 2005 when Onterra was contracted with to assist with the management of invasive weeds in the lake. The revised management plan, completed in December, 2010, can be viewed by clicking the following links:
Click HERE to open the plan
Click HERE to open the appendices
2018 Draft Updated Comprehensive Lake Management Plan

2019 Final Updated Comprehensive Lake Management Plan